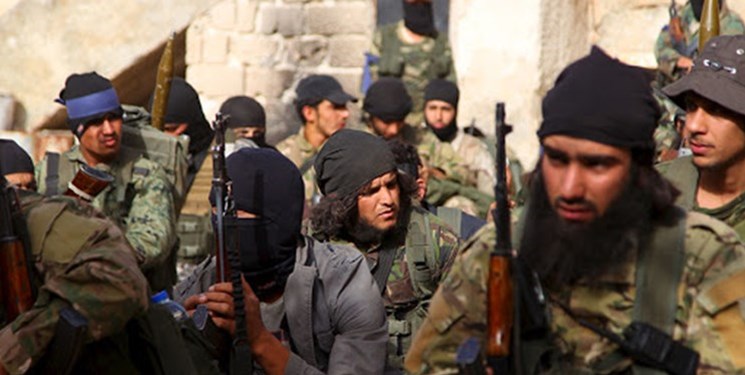 TEHRAN (FNA)- Iranian Foreign Minister's Assistant for Special Political Affairs Ali Asqar Khaji and Russian President's Special Envoy for Syria Alexander Lavrentiev in a meeting in Geneva discussed the latest situation in Syria, specially Idlib and Eastern Euphrates.
During the meeting on Wednesday, the two sides exchanged views on bilateral ties and the latest developments in Syria, specially Eastern Euphrates and Idlib as well as other issues of mutual interests.
Khaji referred to holding the sixth round of meetings of members of Syrian Constitutional Committee, and expressed the hope that the meeting would yield good and positive results.
He also lauded the positive attitude of certain countries towards the Syrian government and people, and expressed the hope that this issue would accelerate the delivery of humanitarian aid, reconstruction and return of refugees to their country.
In a relevant development on Wednesday, Khaji had called on Qatar to dispatch humanitarian aid to Syria and participate in the war-ravaged country's reconstruction.
Khaji made the remarks in a meeting with the Qatari envoy for regional affairs and Syria on the sidelines of the Syria Constitutional Committee meeting sponsored and backed by the UN in Geneva.
He underlined the positive trend of the talks between the Syrian parties in Geneva, and expressed hope that the sixth meeting of the Syrian Constitutional Committee would yield good results.
Khaji also appreciated Qatar's approach to the region, and expressed the hope that the country would assist in sending humanitarian aid and rebuilding Syria and returning refugees to their country, as the Syrian people are in dire economic condition due to the foreign sanctions.