Al Mayadeen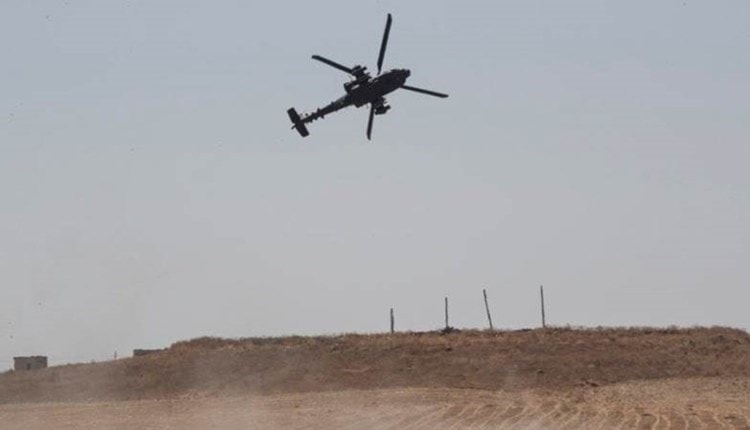 Local sources told SANA that a US forces helicopter carried out, during the past hours, an airdrop with the support of SDF militants on the outskirts of the northern city of al-Hasakah, and its members raided houses in the area, kidnapped two civilians, and took them to an unknown destination.
It is worth mentioning that the US forces carry out frequent airdrops in the areas they occupy in cooperation with the SDF in Syria, during which they kidnap civilians and take them to unknown places and sometimes destroy the houses they storm.
And last month, the US forces carried out an airdrop operation in the town of Jadeed Ekedat in the eastern countryside of Deir Ez-Zor and kidnapped several civilians, taking them to an unknown destination, according to SANA.